What is Vryno CRM?
A One-Stop Solution for all your CRM Needs
Vryno CRM brings to you a comprehensive environment that's easy to learn and use. Now, you can create instances, set rules, schedule meetings, track your customers anytime anywhere, and do more with minimal clicks. With a customer-centric approach, Vryno CRM has been launched across geographical locations. Check out the features of Vryno CRM below.
Sign up for Vryno CRM today -->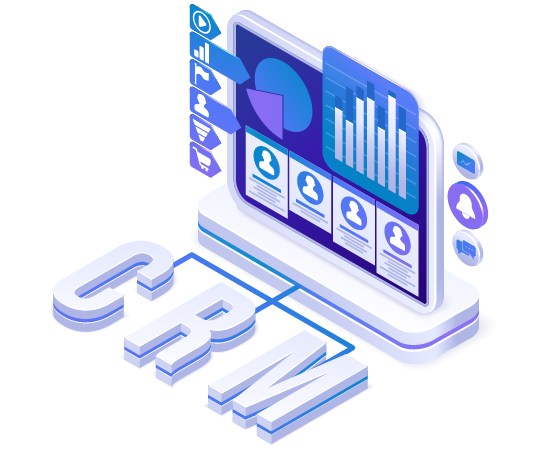 Features of Vryno CRM

Unique UI
Step aside from the usual and step into something different. Vryno's unique user interface paves the way for ease and simplicity like you have never seen before.

Anytime, Anywhere Customer Tracking
Every business wants the best output. Which is why there needs to be constant interaction. With Vryno CRM, you can now track the activities related to a particular business and extract the best possible insights for the same.

Minimal to No Training required
How many times have you found yourself stuck with your CRM software? Those days are now over. Vryno CRM's easy to use quality makes it even easier to learn on your own, thus making the whole process super fun. Say goodbye to tough, overcomplicated, and tedious experiences with Vryno.

Customized and Seamless
As the name itself suggests, Vryno CRM enables you to customize your experience. This not only leads to a seamless experience but also improves productivity.

Import Bulk Data from Legacy System
Your legacy system might not allow growth and you might want to switch. For the same, Vryno CRM allows for importing bulk data from the system.

Handle Change Requests as per your Business Needs
Vryno CRM allows you to make changes quite easily. Whether you want to add a field or add a workflow, Vryno CRM offers you the flexibility to do that.

Integrate Easily with Other Systems
Share data. Prevent data loss. Stay connected within devices.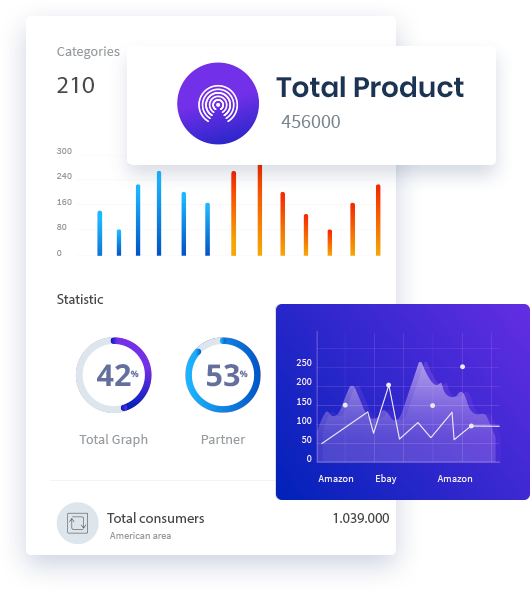 Get started
Here's a quick start guide to Vryno CRM. Map your customers today:
Register yourself and your Instance will be created

Now you can start creating Contacts

Create Activity as per you need

Generate Leals and convert into Deals

Add all the follow-up activities in Vryno

Now Relax and see your business Growing