A NEXT GENERATION SOLUTION
Powerful Suite of Products  To Help Your Business
Vryno software solution is an umbrella of the business software applications. Vryno has been designed based on the next-generation technology to handle the next-generation business needs.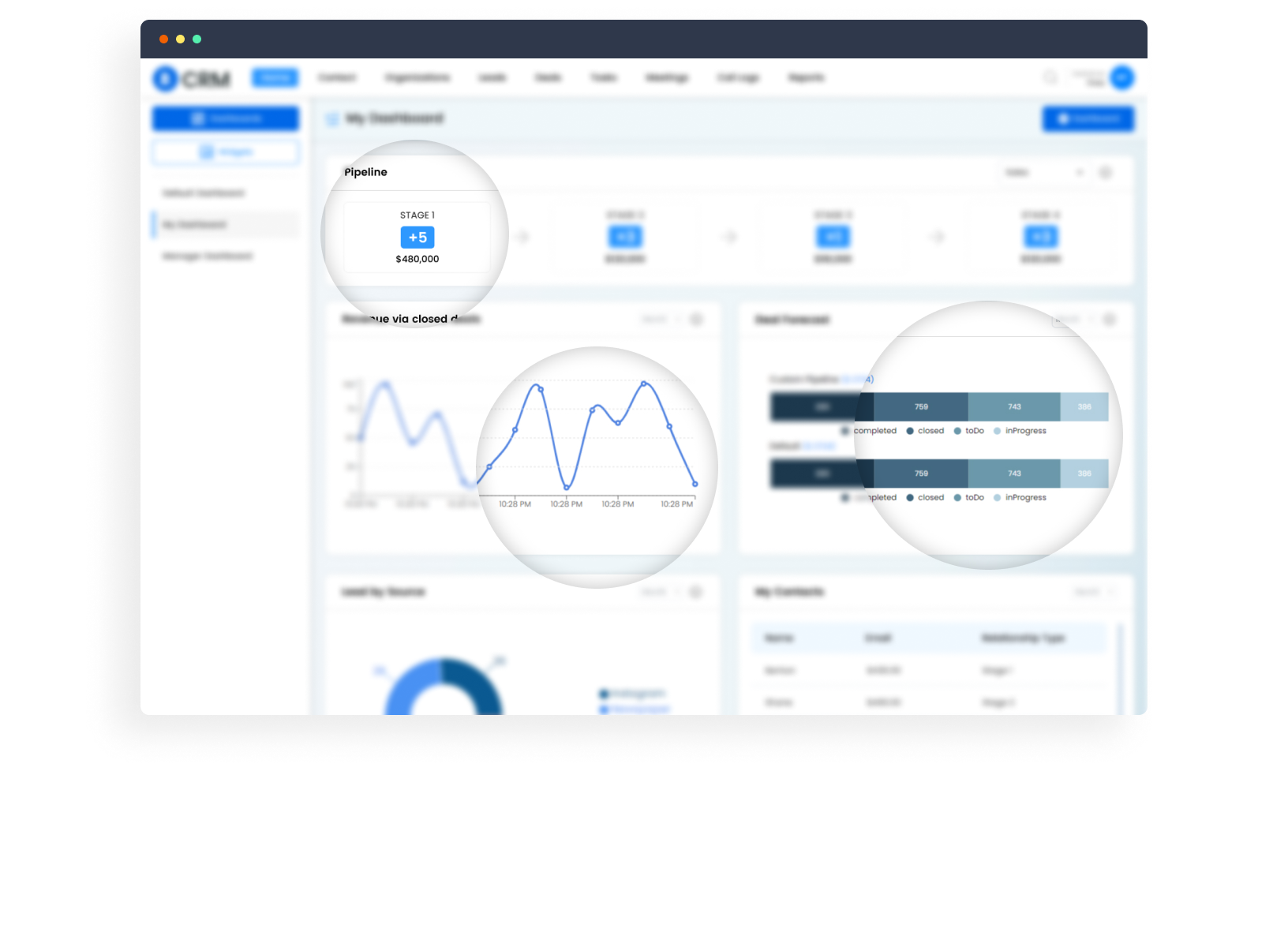 Customer Management
Features of Vryno CRM
A One-Stop Solution for all your CRM Needs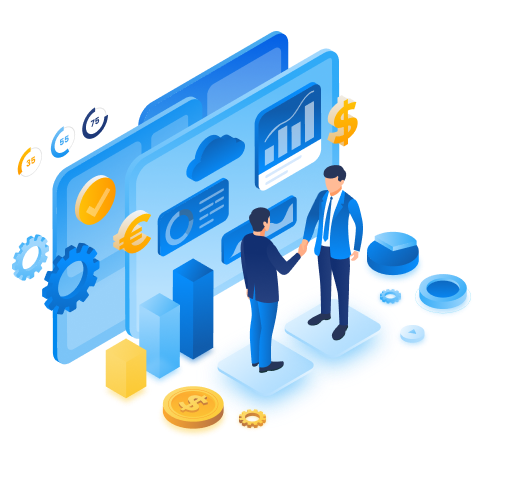 About Us
A next-generation Marketing, Sales, Service software
Make your life and your business hassle-free with a rich Automated experience that's not only easy to use but is fit for your changing business needs.
Vryno is configurable with a few clicks
Create new custom fields or workflows
CRM Pricing
Don't know which plan is best for you?

The last ten years of IT have been about changing the way people work. The next ten years of IT will be about transforming your business.
Our Partners
A One-Stop Solution for all your CRM Needs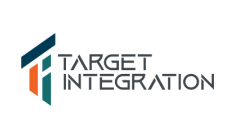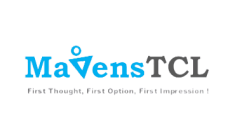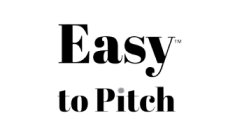 Join Us Now & Grow Your Business